The Top 7 Things You Want When You Hire a Roofing Company!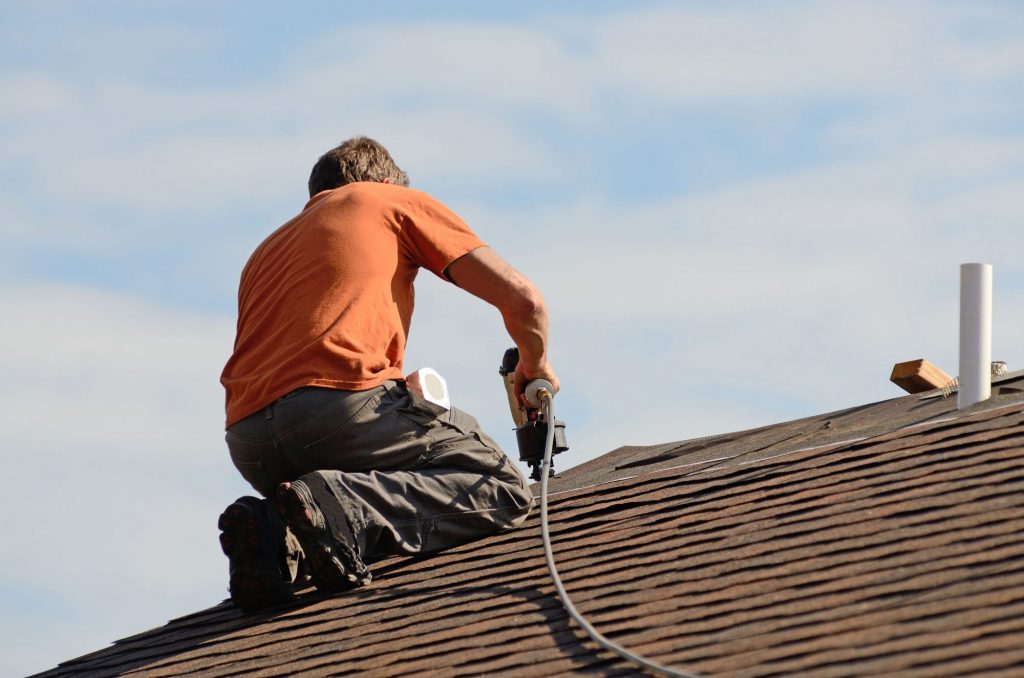 Pacific Roof LLC is properly licensed. This means you will have a Warranty on your roof!
We are a legitimate business. This means we have a tax ID number, and physical brick and mortar location, a website, and a contact phone number (where you can reach a real person).
We can provide you with proof of insurance and have plenty of coverage.
References are always available.
We'll get you taken care of quickly. We don't mess around! Whether it's a small repair or an entire re-roof of a home or apartment complex, we will do the job right in a timely manner.
Attention to detail. There are a lot of eyes looking at your job as it happens. In the end, we understand that you want your home to look great and you want to have peace of mind that the repairs were done properly. We will deliver in this department. It's how we have so many happy customers.
Our contracts are clear and have a detailed scope of work.
Call us today at (360) 828-1969 to schedule an inspection with one of our roofing experts.
Financing is Available for Your Next Roofing Project
The approval process is simple. Financing is a flexible solution to get your roof installed now and pay for it over time with an affordable payment.
If you know you have storm damage and you want to file an insurance claim but don't have the deductible, you can now finance it! If you have some small repair work that you need to get done on your home, financing allows you to get the work done and avoid having the problem get worse.